34+ years of adding real value
Advanced Property Management
Since 1986
Property Management You Can Trust
Advanced Property Management (APM) has been providing residential and commercial property management services that add real value to property. Our professional and experienced team is committed to exceptional service and strong business relationships.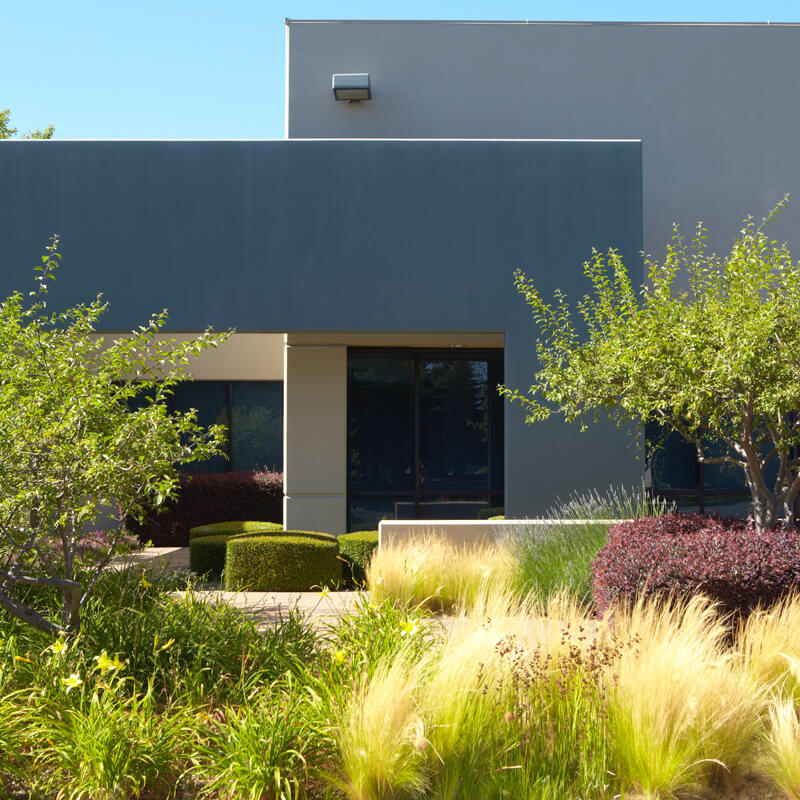 RESIDENTIAL ASSOCIATIONS - HOA
Emphasizing sound financial management and process efficiency, we serve over 4,000 satisfied homeowners.
COMMERCIAL ASSOCIATIONS - POA
Experience and innovation have garnered community recognition, curb appeal, and exception tenant loyalty.
COMMERCIAL REAL ESTATE
We manage over 500,00 square feet of office, retail, industrial and warehouse space in Northern California.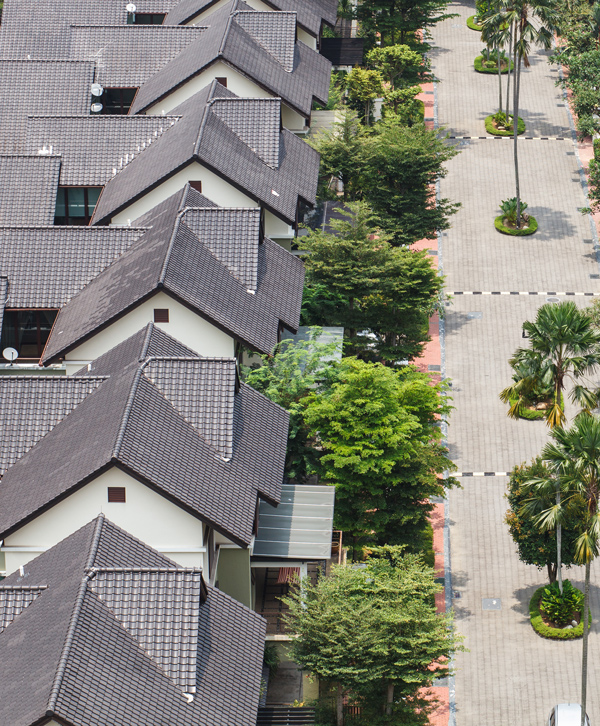 PROFESSIONAL | EXPERIENCED | DEDICATED
Why APM?
"APM created a management team with an unparalleled level of professionalism accompanied by a degree of personal attention not seen in the history of our HOA."

– Mark Davis, President, Marina Bay Northshore HOA
APM is committed to providing excellent service and an outstanding management relationship. We proactively seek ways to make your community a better place to live. We look ahead with a view to adding real value to our Associations. We bring strong financial discipline and exceptional industry experience to our clients. We work hard to provide quality guidance and accurate information to our Board of Directors; supporting them in making the best decisions for the continued benefit of the community. Most importantly, we care.
"Advanced Property Management is by far the most professional, courteous and knowledgeable team with a work ethic beyond what is expected of a management company: they truly care… I want to thank Jay Spangenberg and the APM team for providing professional guidance, tireless support, and quality of service."
– Robert Abbott | President, Cresthill HOA
"Advanced Property Management has served our community for more than 26 years as an effective property management company and as a partner of the HOA Board of Directors… And it's APM's creative vision that has contributed significantly to enhancing our community, thereby ensuring its collective and individual property values for today and tomorrow."
– Deborah Nordstrom | Secretary, Hidden Lakes Duets Home Association
No matter what comes their way, the APM team is professional, polite, positive (wow!) helpful, and oh so responsive… Having been with Skywest for the past 16 years, I can with confidence tell you that the APM team is the best I have worked with. I am always confident they will take care of things and I'm always pleased to have them represent my needs.
-Stephanie S. | Homeowner, Skywest Homeowners Association
COMMITTED EXPERTS
The APM Team
Our team of professionals consist of principals and managers that oversee important functions of the company, owner liasons with exceptional customer service skills, and support teams that manage accounting, projects, and communications daily.
Ready to start working together?
SAN FRANCISCO BAY AREA TEAM
Advanced Property Management
P.O. Box 23743
Pleasant Hill, CA 94523
Advanced Property Management
P.O. Box 97
Davis, CA 95617-0097